Joey Yap - QiMen Academy 2021
The course is set to be fun and exciting. It will guide you along for your personal transformation journey. Master the ancient art of Qi Men Dun Jia to make accurate forecasts, time your most important activities strategically and always have a tool ready to refer to for critical decisions.
From investments and finances, business deals or career moves, to relationships and family – Qi Men Dun Jia along with Joey's masterful application techniques will give you the power to anticipate and co-create the future you desire.
The course is suitable for all levels of learning including students with ZERO knowledge or background in Chinese Metaphysics.
What is Qi Men Dun Jia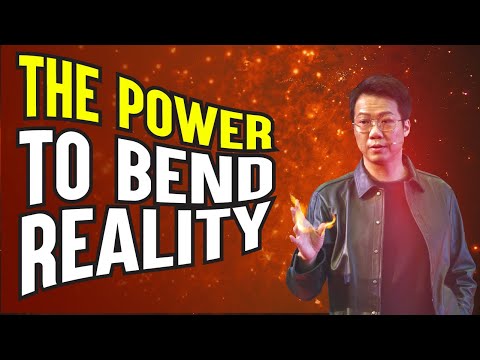 Plot your chart here: http://www.joeyyap.com/qimenx
What is Bazi?