Hello everyone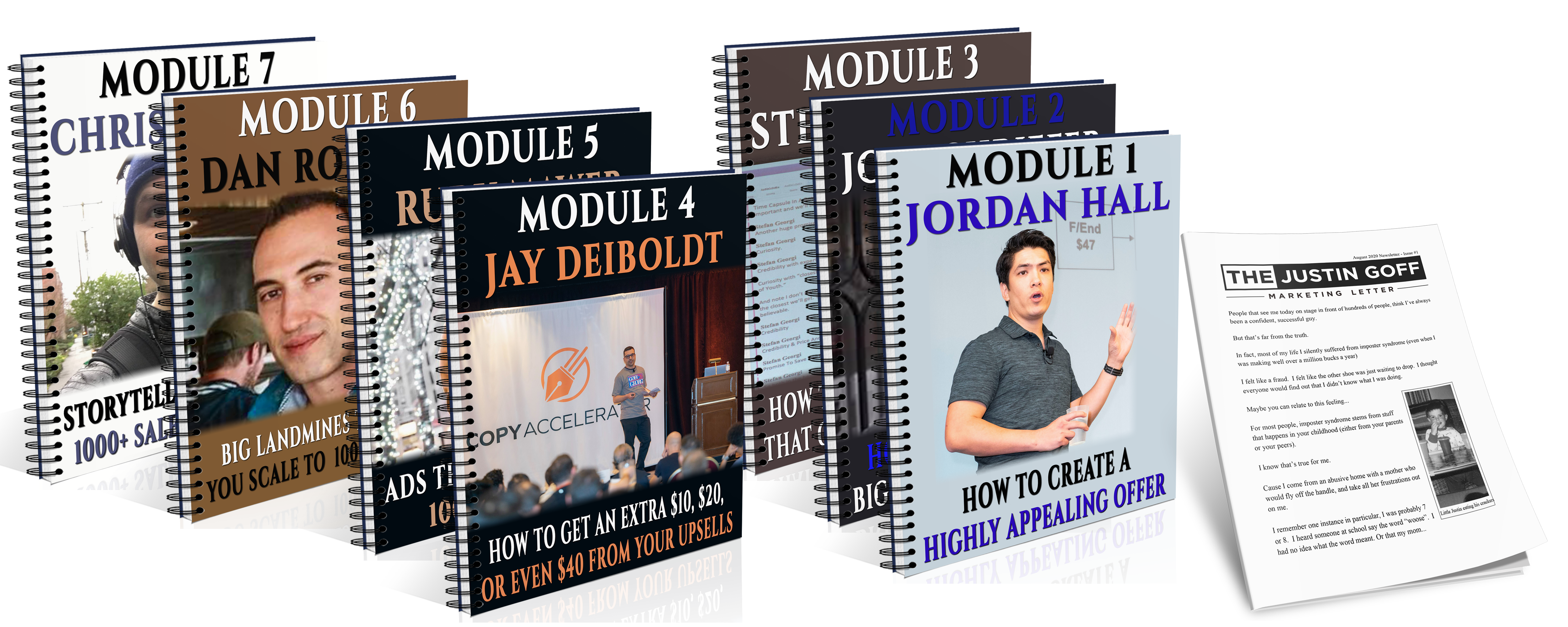 We already delivered August - January 2021. Each was $13/month.
If you're interested in previous months, please post below and we will contact you with Payment details.
Newsletter Price:
$200/month
Seat Price:
$25-35/ for 3 months (depend on # of participants)
If you're interested, post below/add your name to the list and we will send you the payment details for the automatic monthly subscription.
Best