Hello guys. I would really like to get this course and I asked to join the previous GB but I unfortunately never got any answer, which is why I am kicking this back up.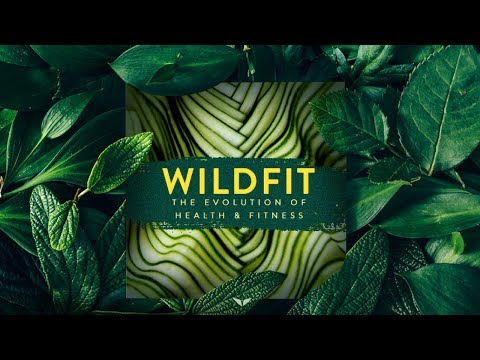 Sales page: Click me!
Price: $895
Min. number of seats: 40
Estimated seat price: 20-25$
Please add your name to the list below to show that you are interested in joining this GB.